Forwarding emails can be helpful in order to have all you important emails in one place. For example if you are using a separate email account for sales outreach you may want to forward responses to your main email.
However, if you simply forward all incoming mail from your sales email, which is linked to mailivery, your primary email will be full of mailivery interactions which is confusing and annoying. Furthermore, this can cause bounces which harm yours and the email reputation of other mailivery users.
Luckily, you can simply set up conditional forwarding, in order to ensure mailivery emails are not forwarded to your primary email, but all other emails are.
You can set up conditional forwards in email clients like Gmail, Outlook or Thunderbird. The generic forwarding rule is: Forward all emails which don't contain your specific email ID in the email content.
Setting up conditional forwards in Gmail
1. In order to do this go to your Gmail account, click settings/see all settings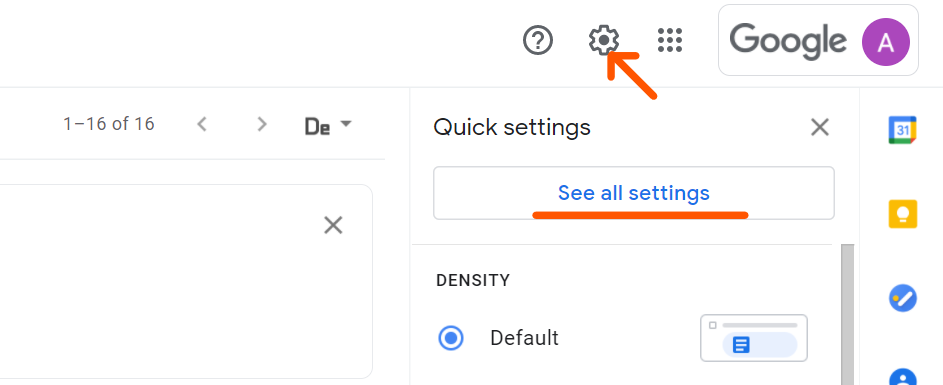 2. Then select "Forwarding and POP/IMAP", click on Add a forwarding address

3. Enter the address you want to forward emails to and click "Next"

4. Then select "Filters and blocked addresses", click on "Create a new filter"

3. Now type your ID into the "Doesn't have" field and click "Create filter"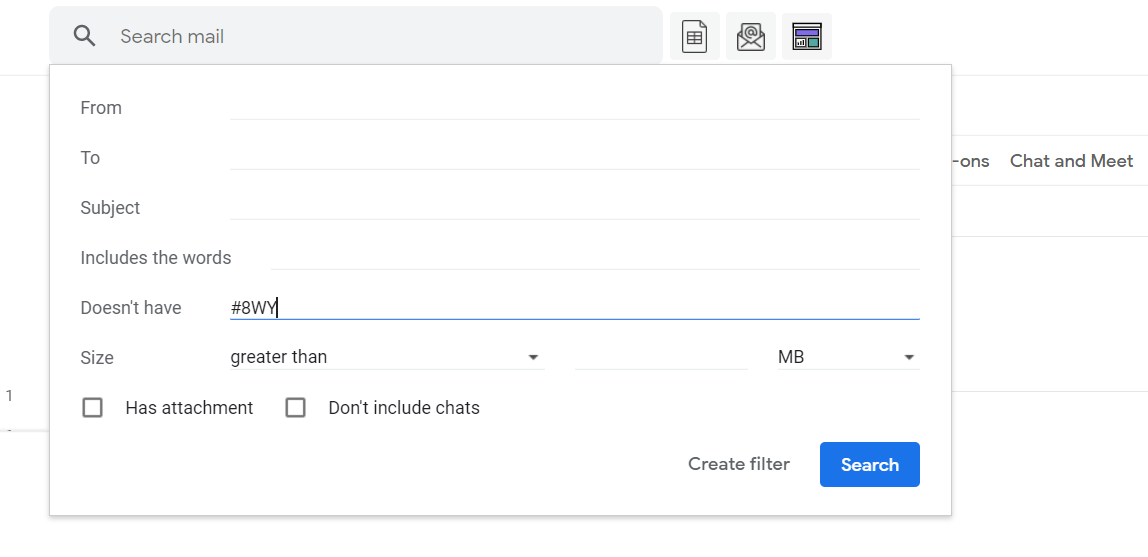 4. The last step is to set a filter rule. Select "Forward it to" and choose your email. Finally click "Create filter".