Since the introduction of our new automatic "email reading" feature, you no longer need to set up an email filter in order to avoid confusing mailivery emails in your inbox.
However, although we generally don't recommend this some of you may want to turn off automatic email reading in your settings and use a custom filter in your email clients instead.
You can create filter rules in email clients like Gmail, Outlook or Thunderbird. The generic filter rule is: Filter out emails with your specific email ID in the email content.
Make sure you don't set up a filter if email reading is turned on. Email reading on is the default setting for new users.
The ID can be found at the top of the dashboard of each email address.

The best method is to move the mailivery emails out of your inbox to another folder and delete them after that.
Create email filter in Gmail
1. In order to do this go to your Gmail account, click settings/see all settings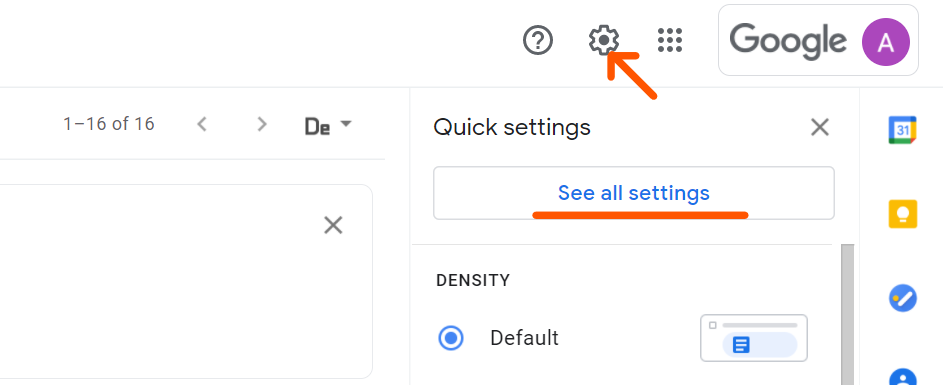 2. Then select "Filters and blocked addresses", click on create a new filter

3. Now type your ID into the "Includes the words" field and click create filter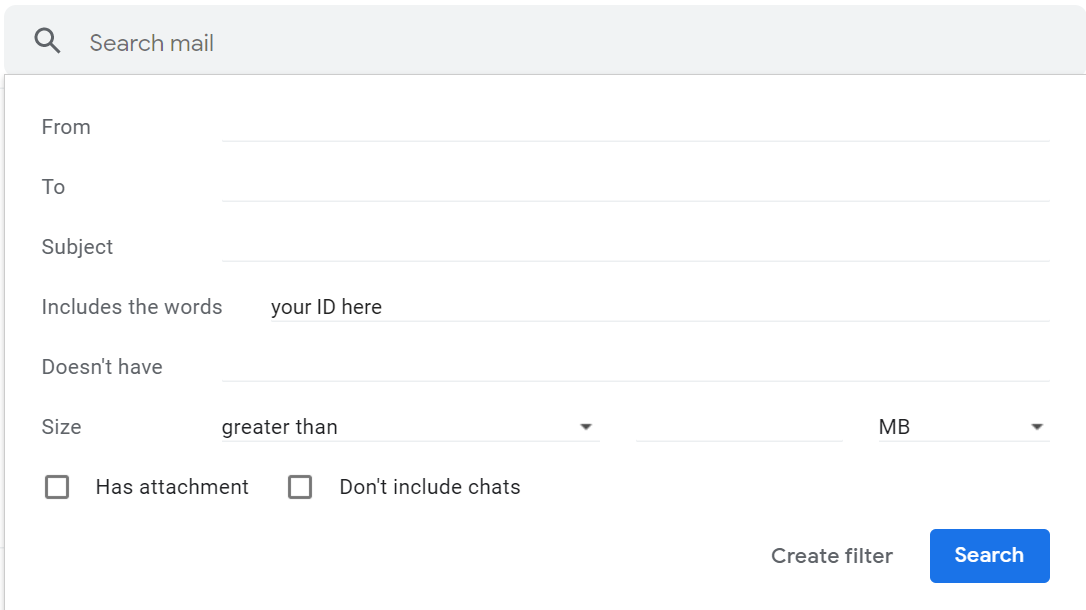 4. The last step is to set a filter rule.
Select "Skip the inbox", "Mark as read" "Apply the label", create a new label "mailivery", "Never send it to Spam", "Apply filter to matching conversations" and click Create filter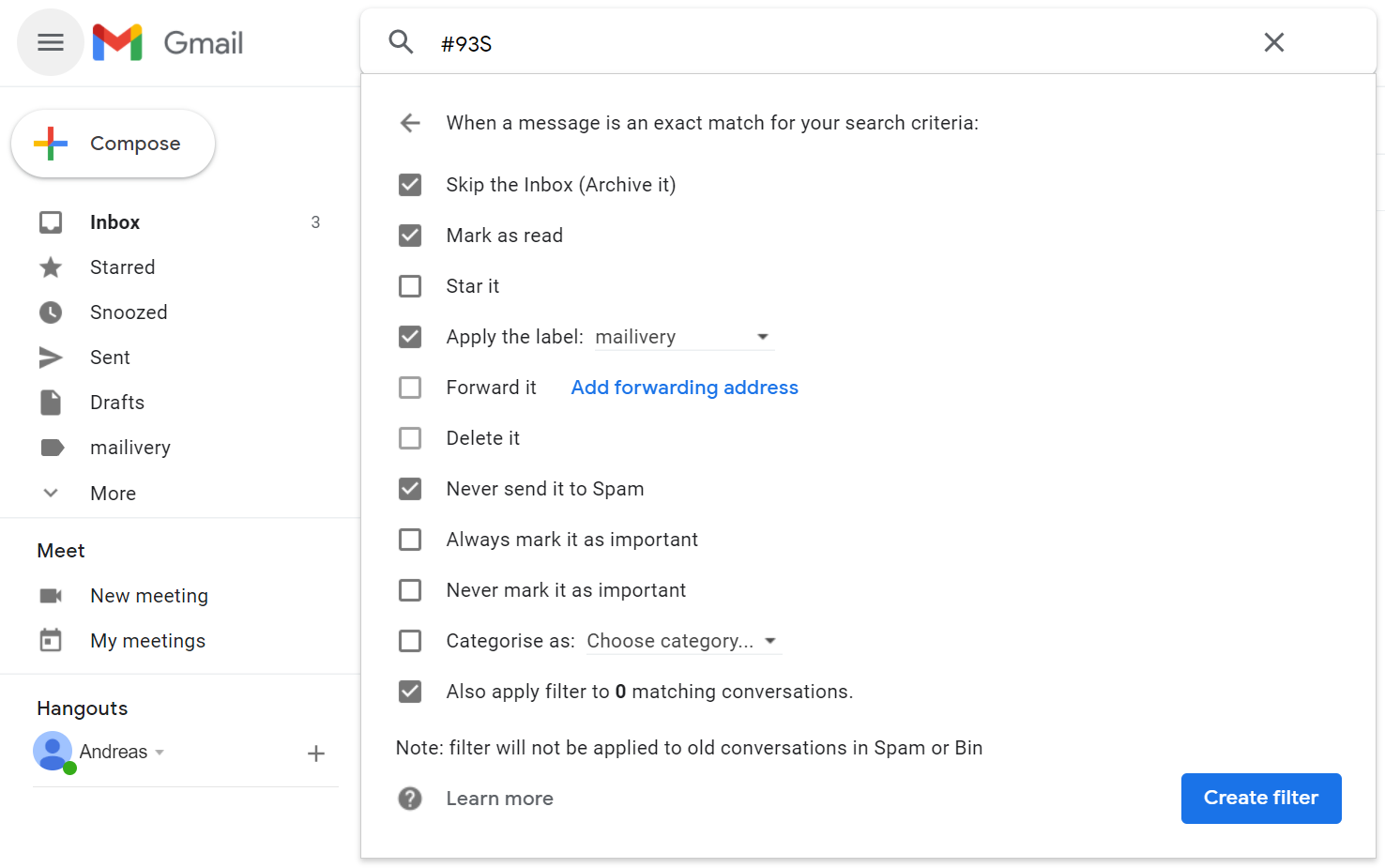 Now your mailivery emails get redirected into your selected folder even if email reading is turned off.